Groundswell Rising delivers its arguments with a canny mixture of facts and emotion.

— Hollywood Reporter

  
We are honored to announce that Groundswell Rising has won a jury award at the Bellingham Human Rights Film Festival.

Thank you Bellingham and thanks to all who helped to make the film possible.
                                                                         Renard Cohen
Groundswell Rising
UK 
For public screenings of Groundswell Rising in  the UK contact
Maria Moninaro at 
Watch this informative and uplifting TED Talk from Al Gore
https://www.ted.com/talks/al_gore_the_case_for_optimism_on_climate_change#t-1280514
This film should be watched by everyone on the side of industry and those considering leasing their land to the gas companies. Plain and simply, it's the human side of this debate.
— 

Mark Ruffalo
How many children need to get sick? How long do we threaten our air, water and sanctity of life before the alarms are heeded?
Groundswell Rising, Protecting Our Children's Air And Water, the new documentary from Emmy Award-winning Resolution Pictures, captures the passion of people engaged in a David and Goliath confrontation. They stand together, challenging a system that promotes profit over health. We meet mothers, fathers, scientists, doctors, farmers and people from all sides of the political spectrum taking a hard look at energy extraction techniques not proven to be safe. With the Oil and Gas industry's expansion of fracking seen as a moral issue, this provocative documentary tracks a people's movement, a groundswell rising towards reason and sensitivity, to protect life, today and tomorrow.
"Groundswell Rising will get your blood going and your mind racing about how we can pull together to defend our communities from gas drilling and its crushing infrastructure."

— Tracy Carluccio, Deputy Director, Delaware Riverkeeper Network
Groundswell Rising has been chosen as a "Select" in the following film festivals: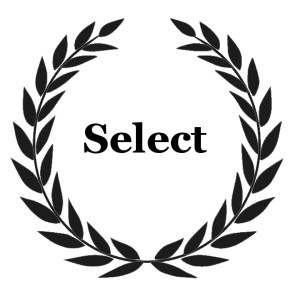 Wild & Scenic Film Festival
Athens International Film Festival
Galway International Film Fleadh, Ireland
Kansas International Film Festival
New York City Peace Film Festival
Bellingham Human Rights Film Festival
Chicago Peace Film Festival
Colorado Environmental Film Festival
New Haven International Film Festival
Amazing EarthFest