New Media Alert!
Groundswell Rising has posted new clips on our YouTube Channel and our web site groundswellrising.com. It is our goal to inspire the Faith Community to stand up and resist Fracking and to achieve a MORALtorium in PA. Please check out our new clips and share them. youtube.com/channel/UCauIaEESzNkURFGZeisiFtw
GROUNDSWELL RISING
Protecting our Children's Air & Water
"This film should be watched by everyone on the side of industry and those considering leasing their land to the gas companies. Plain and simply, it's the human side of this debate. "  

— 

Mark Ruffalo
Groundswell Rising, Protecting Our Children's Air & Water This Insightful documentary from Emmy Award-winning Resolution Pictures captures the passion of people engaged in a David verses Goliath confrontation. They stand together, challenging a system that promotes profit over health.
Infusing human rights, public health, and social justice into a deeply engaging, feature length documentary film, Groundswell Rising empowers viewers to make a difference in their communities. Through candid interviews and true stories, Groundswell Rising brings us into the lives of people directly impacted by hydraulic fracturing (fracking) and those on the front lines, dedicated to stopping this form of gas extraction.
---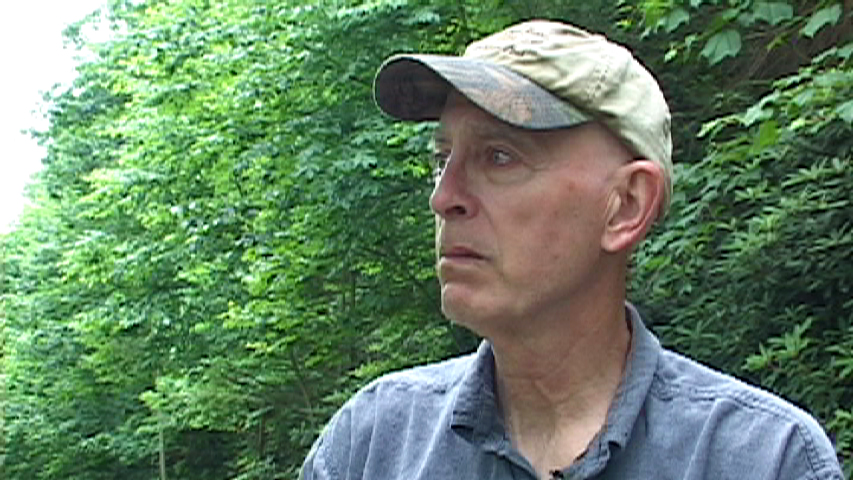 ---
We meet parents, scientists, artists, teachers, clergy, community organizers, and business leaders who are convinced that this controversial form of gas extraction is a serious health and environmental risk. Driven by a deep moral conviction, we see how they are standing up to one of the world's most powerful industries.
Groundswell Rising brings together dynamic leaders in the movement–from all sides of the political spectrum–to protect our communities, educate the public, and inspire action.
The leaders whose powerful voices we hear in the film: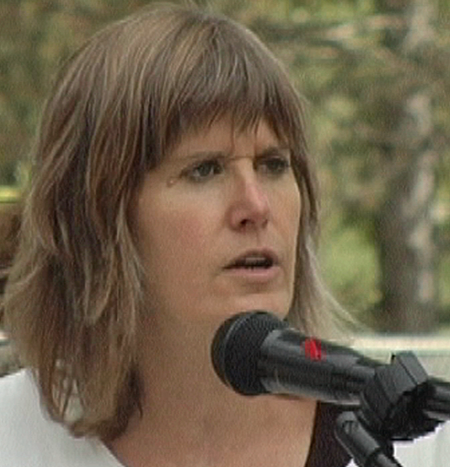 Sandra Steingraber – Ecologist and author. Diagnosed with bladder cancer as a result of environmental contaminants, Sandra explores the links between the environment, human rights, and the right of children to live in a healthy world.
---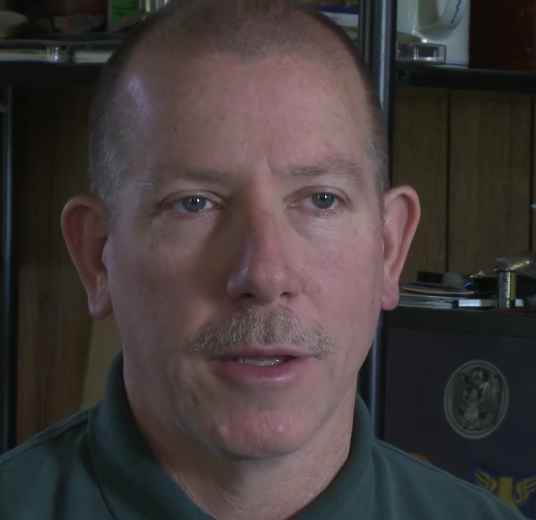 Craig Stevens – A conservative landowner from Silver Lake Township, PA, Craig became an anti-fracking leader and activist after he and his neighbors were impacted by noise, air and water pollution.
---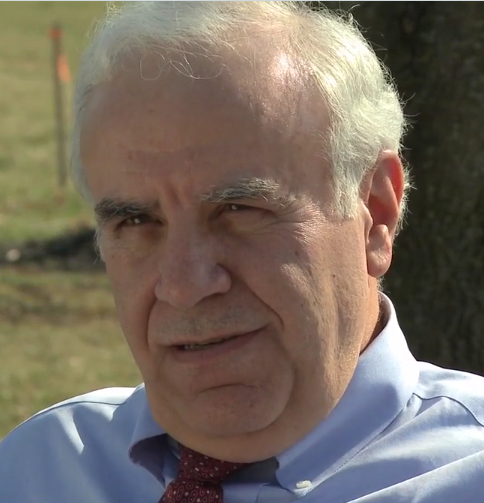 Dr. Anthony Ingraffea – A former research engineer in the Oil and Gas industry, this courageous Cornell University Professor works tirelessly to educate the public on the dangers of fracking.
---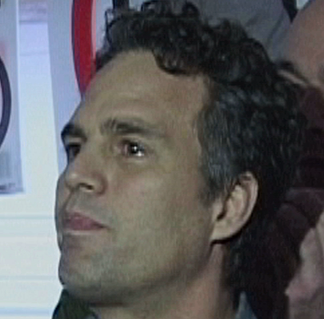 Mark Ruffalo – Actor/director and climate change activist, Mark is the founder of "Water Defense," a group dedicated to protect the water supply.
---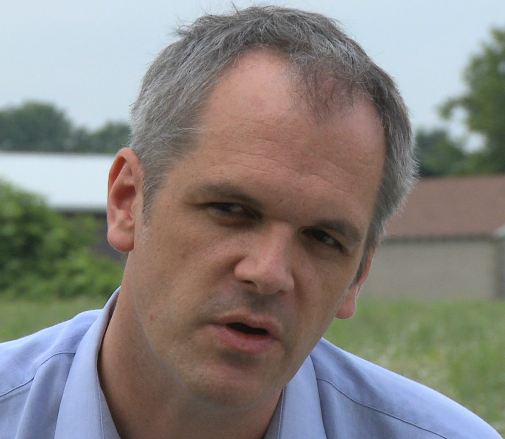 James Browning – Former regional director of "Common Cause," whose exposé Deep Drilling, Deep Pockets revealed the close connection between environmental policy and campaign contributions.
---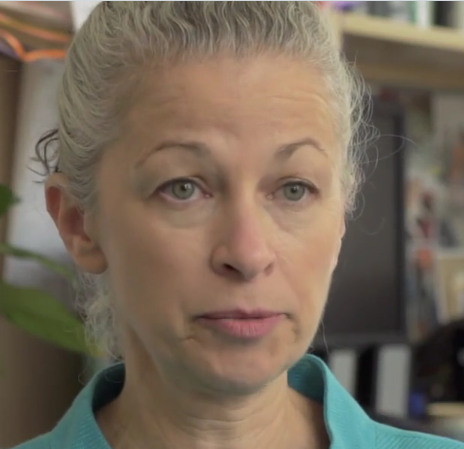 Deborah Goldberg – Managing Attorney for "Earth Justice," the premier nonprofit environmental law firm that represented the town of Dryden, NY; the first city in New York state to ban fracking.
---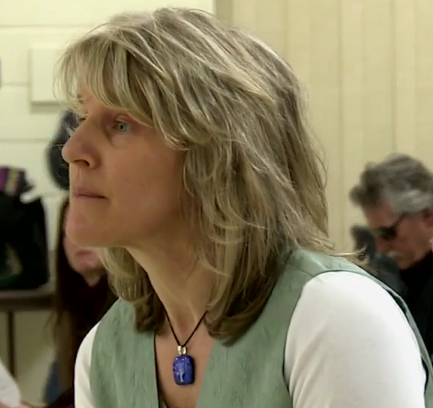 Maya van Rossum – Executive Director of the "Delaware Riverkeeper Network."
---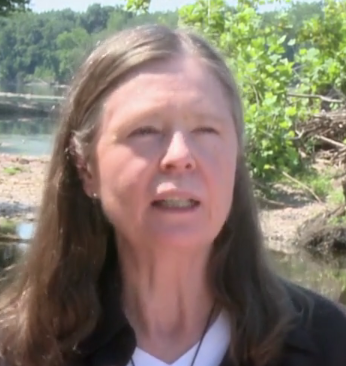 Tracy Carluccio – Deputy Director of the "Delaware Riverkeeper Network."
---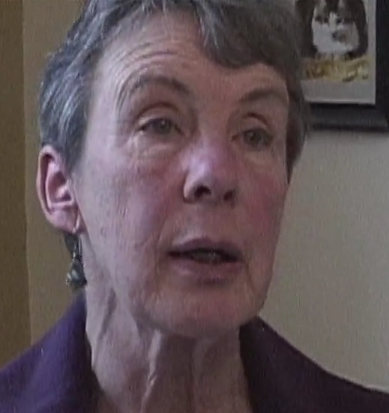 Marie McRae – Disillusioned gas lease owner and co-founder of the "Dryden Awareness Resource Coalition." Dryden was the first city in New York state to successfully ban fracking.
---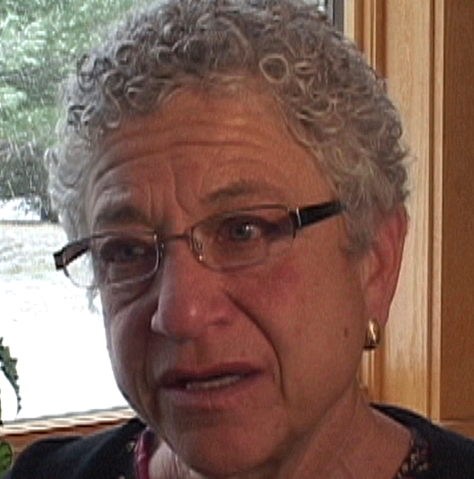 Ellen Harrison – Founder of "Fleased," which informs gas lease holders of their rights and alerts potential lease holders of the dangers and complexities of leasing land to the gas industry.
---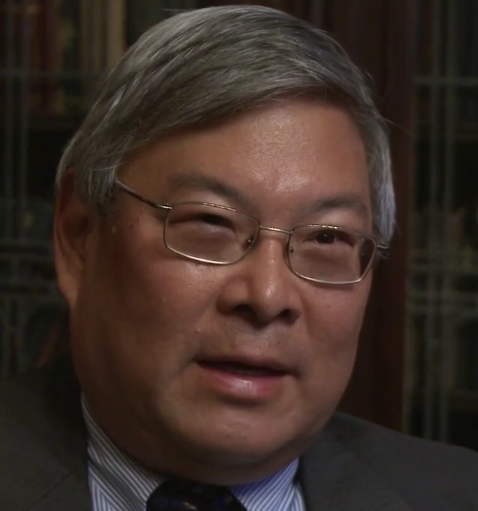 Dr. Walter Tsou – President of "Philadelphia Physicians for Social Responsibility," former President of the "American Public Health Association," and former Health Commissioner of Philadelphia. Dr. Tsou is a leading researcher on the health effects correlated with fracking.
---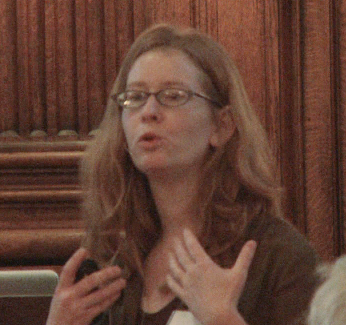 Raina Rippel – Director of the "Southwest Pennsylvania Environmental Health Project." This nonprofit studies the health impacts of fracking and offers aid to those who have been harmed.
---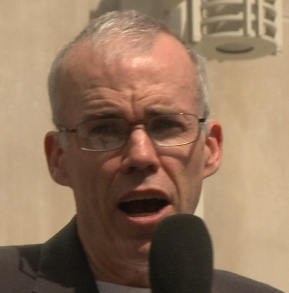 Bill McKibben – Author, environmentalist, and founder of 350.org.
---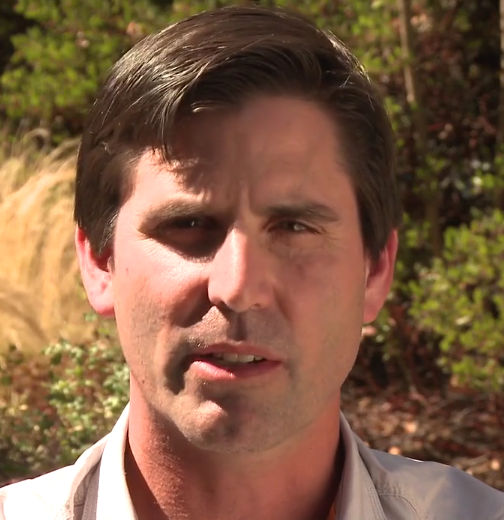 Mark Jacobson, Phd. – Professor of Civil and Environmental Engineering and head of the Atmosphere and Energy Program at Stanford University. Dr. Jacobson was commissioned by Scientific American to evaluate the prospect of powering the world entirely with sustainable means, and he found that this can be done. Dr. Jacobson is the founder of "The Solutions Project," which helps governments plan the transition to sustainable economies.
---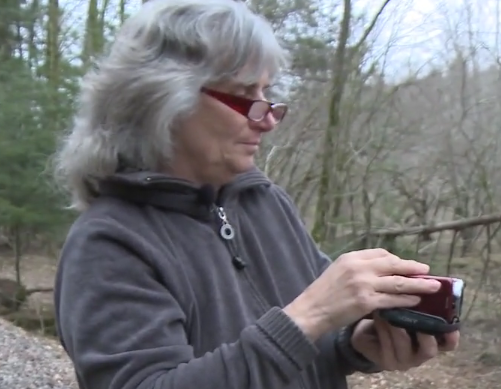 Vera Scroggins – Activist and videographer with over 400 YouTube videos exposing the impact of fracking on her Pennsylvania community.
---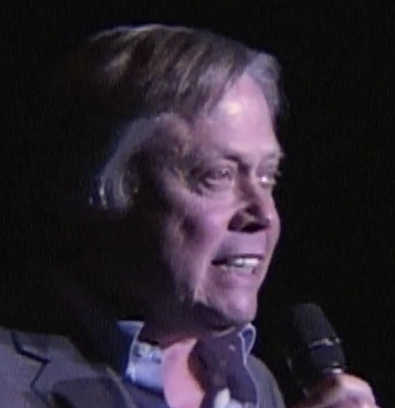 Robert Howarth, Phd. – Professor of Ecology and Environmental Biology at Cornell University. Dr. Howarth's research warns of the near-term impacts of the Climate Crisis and the importance of a coordinated global response. Dr. Howarth recently briefed the White House on the dangers of fracking as well as addressing the international climate conference in Paris.
---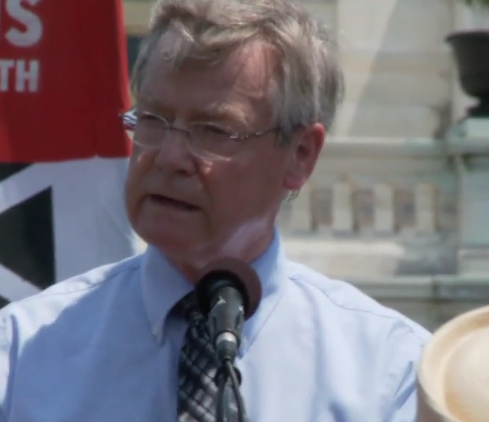 Bob Edgar – Former President and CEO of "Common Cause." The Late Bob Edgar was a six-term Pennsylvania Congressmen, Methodist minister, and former head of the National Council of Churches. As President of "Common Cause," Bob lead the research into the connection between environmental policy and campaign contributions in the report Deep Drilling, Deep Pockets. As a member of the clergy, Rev. Edgar urged faith leaders to stand up and speak out about the moral responsibility we have to protect our environment.
---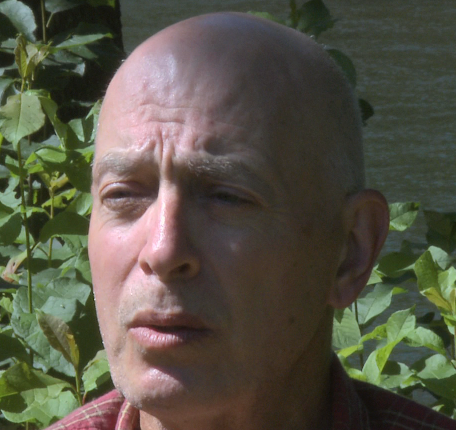 David Kagan – Educator, activist, writer. David is the author of three books on his beloved Pine Creek Valley and surrounding area. He has worked as a trail guide and has trekked over a hundred miles hiking and biking in this once pristine valley.
---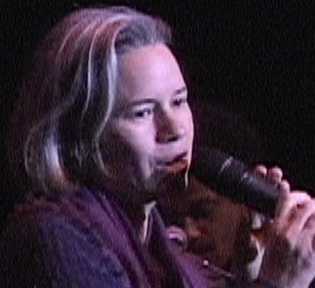 Natalie Merchant – Singer-songwriter, activist. Natalie Merchant achieved worldwide fame as a lead singer for her group, "10,000 Merchants," followed by a string of successful solo albums. She is dedicated to protecting our environment and getting the word out about the dangers of fracking and the climate crisis.
---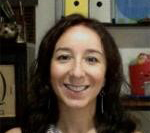 Dr. Pouné Saberi – Dr. Saberi serves on the national and Philadelphia board of Physicians for Social Responsibility and is currently working on two projects related to health and natural gas development in the Marcellus Shale regions funded by the Center of Excellence in Environmental Toxicology at the University of Pennsylvania.
---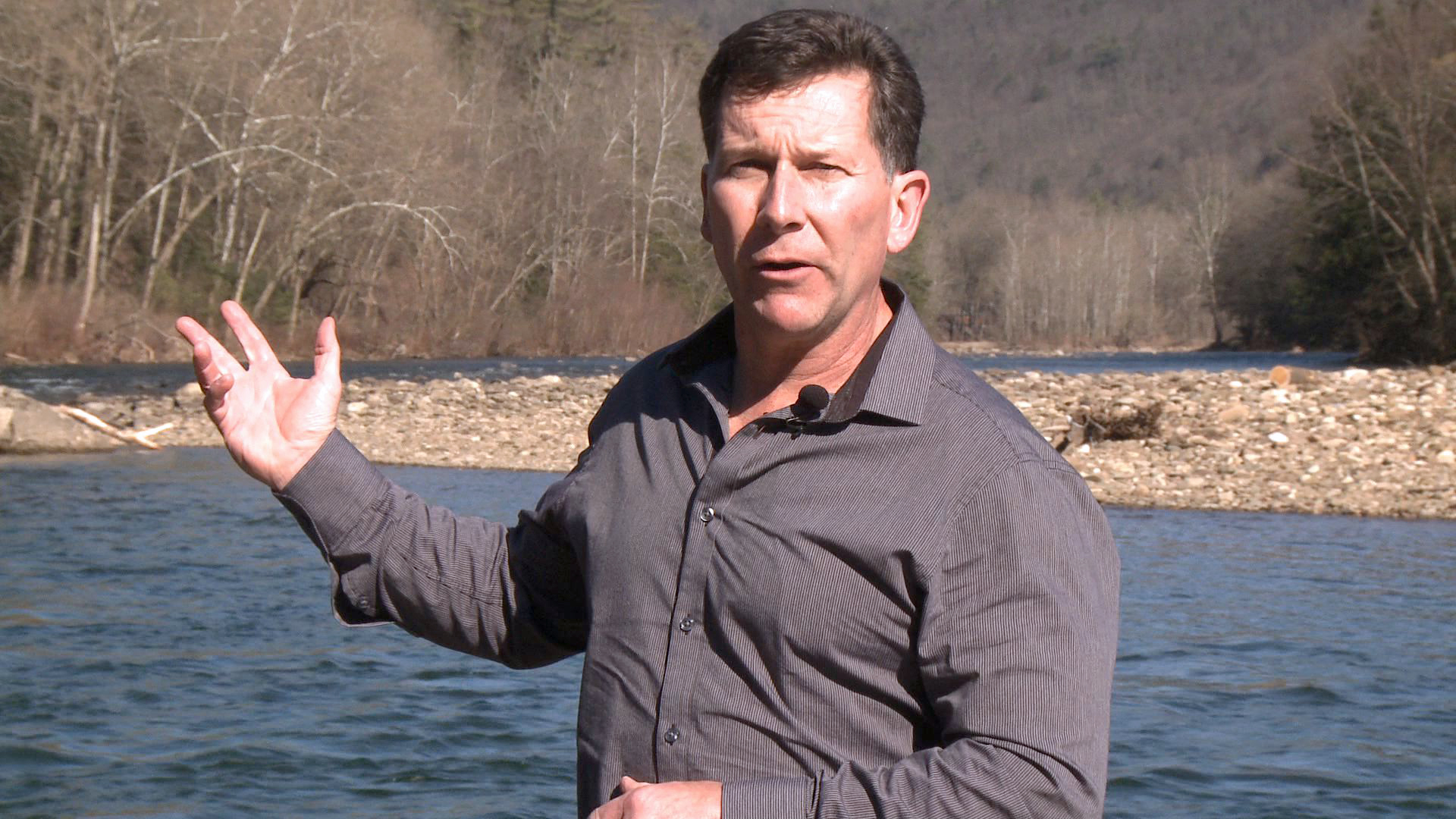 Kevin Heatley – Senior scientist with Biohabitats, Inc. and a consultant for Responsible Drilling Alliance in Williamsport, Pennsylvania. RDA is a grassroots, all-volunteer education and advocacy coalition that seeks to educate its members and the public about deep shale gas drilling and all of its ramifications.
---
The resistance to fracking is seen as part of a growing movement towards dealing with the climate crises and making the transition to sustainable energy. The film shows how an industry rich with political connections managed to slip into a position of almost untouchable power and how at-risk communities have come together to fight back. Groundswell Rising is a story told by those who are living it, with honesty, passion, and a sincere desire to protect our children and the world we leave them.